When using an image, the size of that image is very important. Because in today's internet conditions, the larger the size of a picture, the longer it takes to load the site. In this article, I will give information about online sites where you can reduce the size of your photos. The size reduction operations you will do on these sites are completely free.
Why Should I Use Size Reduction Sites?
One of the biggest reasons why sites open slowly today is that there are unoptimized images on the site. The larger the size of a photo, the later the website will open. In this case, it will create a big negative in terms of SEO.
How Efficient Are These Sites?
The general logic of these sites is to reduce the color pinkments in the photo. The less pixels there are, the lower the size of the photo. But there will also be a decrease in the quality of the photo.
Are These Sites Reliable?
These sites generally delete the images from the server within an hour at the latest after processing them because of memory problems. But in the confidentiality agreement of most of them, it is written that all responsibility belongs to the user. So I can't say they are reliable.
Size Reduction Sites;
I always optimize photos before entering content on my site. This site is the site I use the most in general. On this site, you can optionally adjust the number of colors in the photo. It also allows you to make a comparison between the original image and the optimized image.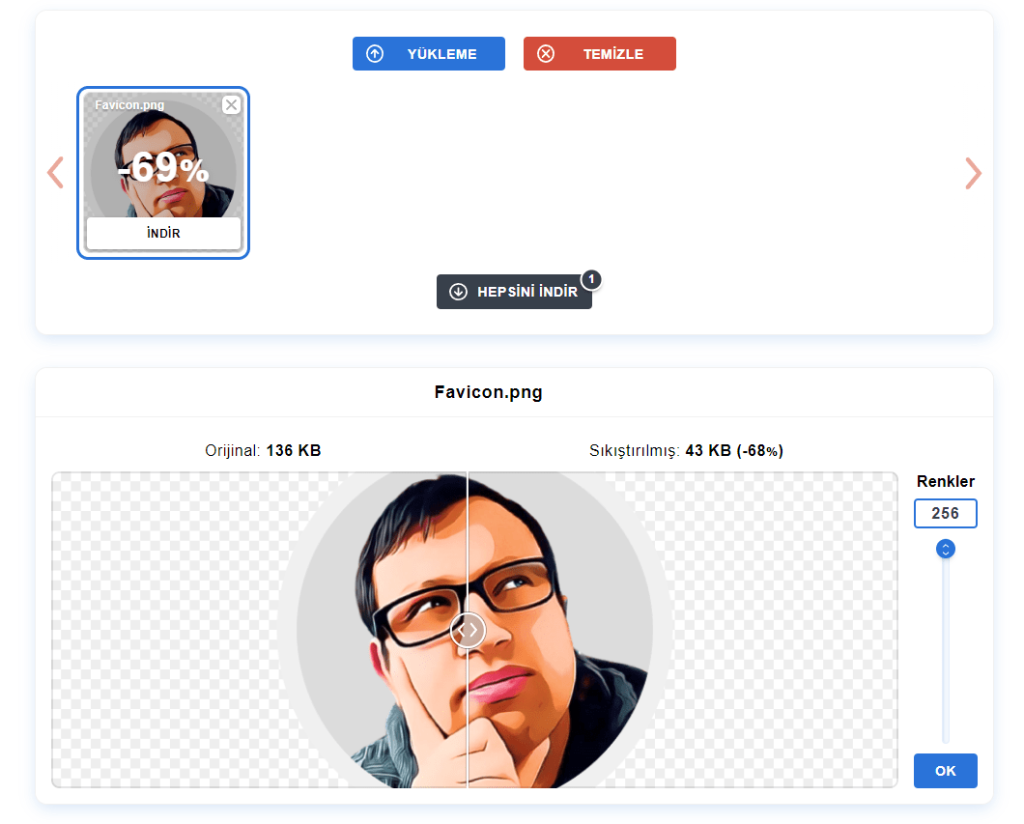 This site is also one of the most used photo optimization sites. Despite the name, you can optimize your photos in Jpeg and Webp format as well as png. The optimization on this site is arbitrary. So you cannot make a personal intervention.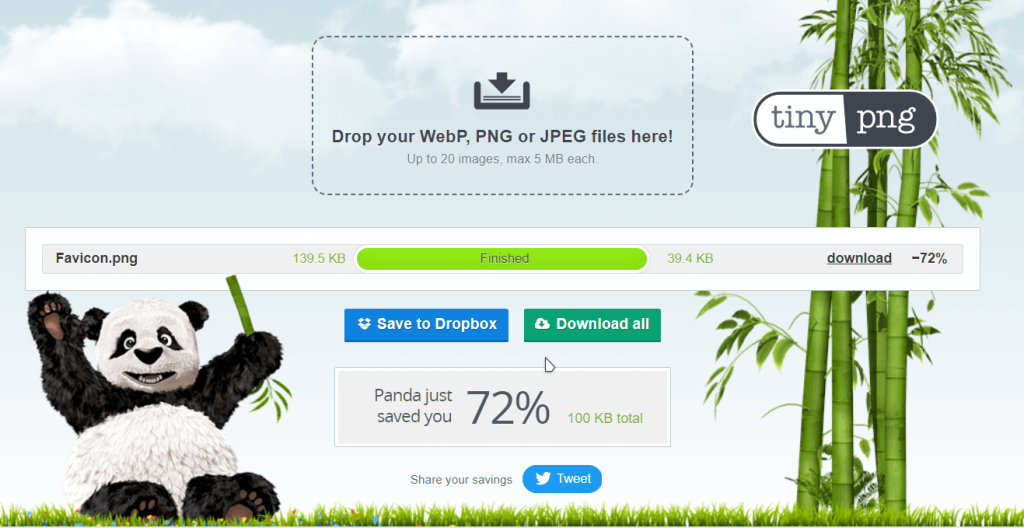 In this article, I have given you information about why photos should be optimized and some online free photo size reduction sites where you can optimize your photos. If I find a new photo optimization site, I will add it to this blog post. See you in the next blog post. Goodbye.